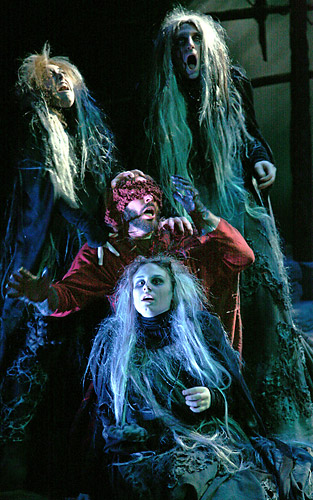 MACBETH
Connecticut Repertory Theatre
4/18/2000 –
The 2013-14 season is here and I've already made trips to Connecticut Rep., Shakespeare Theatre of New Jersey, New Federal Theatre and Irondale Ensemble. The upcoming weeks will feature returns to all of these companies as well as trips to, Fordham Theatre Company, Theatre For A New Audience and others. Keep looking for additions to my portfolios as I update it to include more of my recent work.
RELATED LINKS
There are no links at this time.